The team at Flavorful Trip shares the best spots and eats for your travel adventures. With recommendations for hotels, restaurants and local hot spots, there is a destination waiting for you, wherever you may go! Let our passion for traveling, experiencing new cultures and creating memories inspire you to plan your next trip!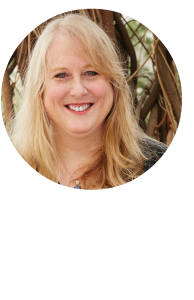 Valerie Mitchell Co-Founder
The kids are grown and Valerie is always ready for new experiences. She appreciates the food, drink, art and culture that make each destination special, whether it's a short drive from her home in Southern California or a passport required adventure. She never tires of watching the sun set in a new location.
As well as being a Twitter extraordinaire, Valerie has been running multiple successful sites- MamaLikesthis.com, MamaLikesToCook.com and ValerieWasHere.com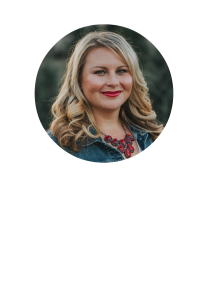 JackieBruchez Co-Founder
Hit with the travel bug at a very young age, this millennial always has her bags packed for the next adventure. With her husband and 3 kids in tow, they love to try the newest restaurants and exotic bites. Fun fact- even though Jackie is American, she speaks French fluently and it is the primary language spoken in their home!
Jackie has been blogging and a social media influencer about food for over 6 years at TheSeasideBaker.com