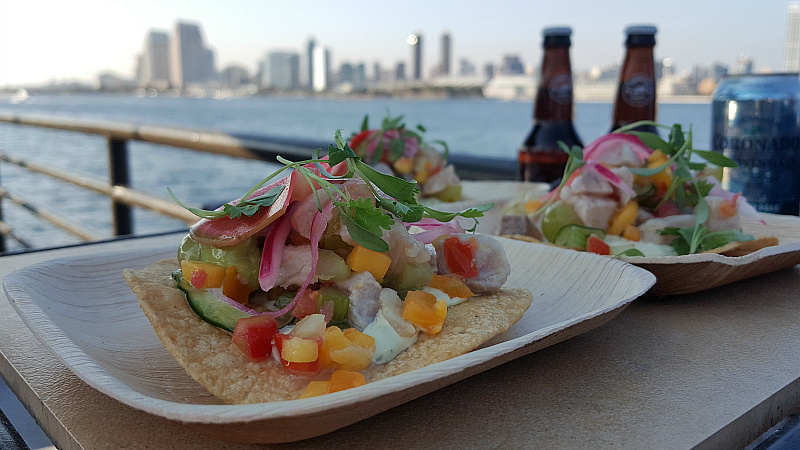 Coronado Island Marriott
San Diego is always a favorite destination for us, even though it's a short drive from home. A stay at the luxurious Coronado Island Marriott is a real treat that leaves us feeling as if we have traveled far, far away.
Coronado is not quite an actual island, but is attached to San Diego by a thin sliver of land called Silver Strand. However, it still feels like an island when you look across the Bay to the city. You can drive across the Coronado Bay Bridge to get there or you can take a ferry from Downtown San Diego to the island.
The Marriott Resort has everything you'll need for a relaxing or active vacation and the choice is up to you. When I first stepped out onto my balcony, I thought I could just sit there looking at the view all week. However, I'm very glad we chose to enjoy the rest of the resort, as well.
The food at the resort is excellent. We loved the fresh ingredients and the creative California Style dishes that are definitely influenced by our neighbors in Baja California. There are other excellent restaurants nearby, but we enjoyed the food at the resort so much that we didn't need to eat anywhere else.