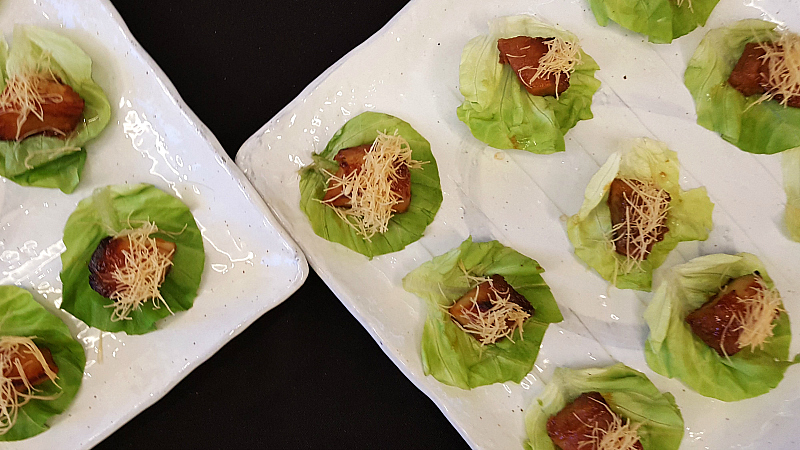 Dine Newport Beach
Newport is home to over 400 restaurants and now is the perfect time to dine Newport Beach! Whether you are looking for casual or formal dining, there is something for everyone in this beautiful, coastal California city.
This year's restaurant week is being held from January 15th through January 28th. It actually goes for 14 days, since one week is not enough.
Participating restaurants are offering specially priced prix fixe menus that highlight the skills of their talented chefs. Reservations are recommended and you can check pricing and menus online.
We attended the Culinary Journey kick-off event to sample a variety of foods and to meet chefs from some of the restaurants. Following are some of our favorites.
Restaurant Week Preview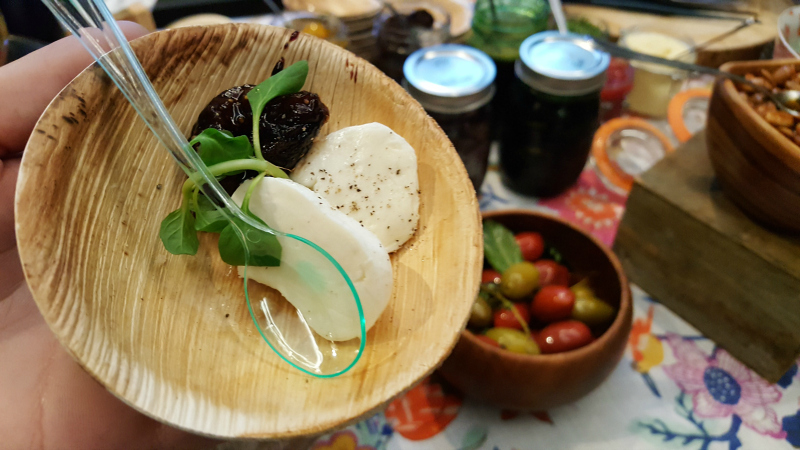 Cheese is always a favorite and it's even better when it's fresh, hand-stretched mozzarella from Cucina Enoteca.