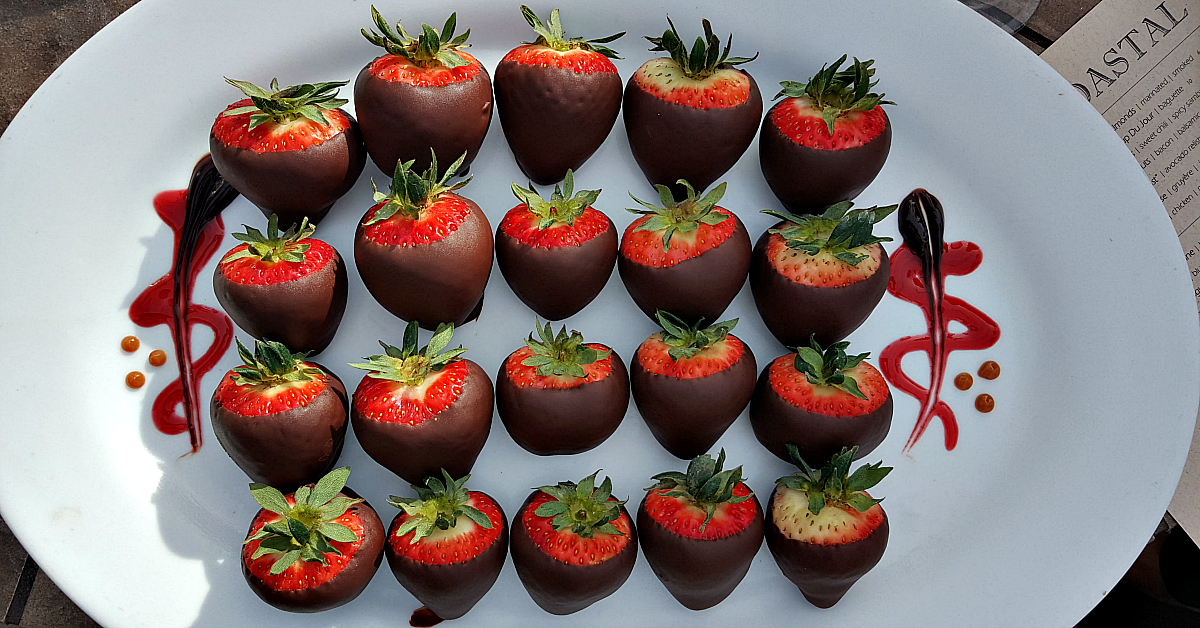 Oxnard Itinerary
Are you looking for an easy, fun and delicious Southern California beach vacation? Then, this Oxnard itinerary is for you! The city is known for its sweet and flavorful strawberries and is also an excellent choice for a getaway trip.
Oxnard is on the California coast North of Los Angeles and it's convenient to get there via the 101 or Pacific Coast Highway. It's a great destination on its own or it can be a nice place to stop for a visit before continuing a longer coastal road trip.
If all you want to do is hang out at the beach, you can definitely do that. Mandalay Beach is a wide beach, and it is much less crowded than some of the other SoCal tourist destinations.
However, if you also want to explore the area, there are plenty of choices. We enjoy good food, of course, and found plenty of it in Oxnard. We ate at a variety of restaurants, went wine tasting and took a cooking class where we learned how to make a cake featuring locally grown strawberries.
Following is a slide show of our three day getaway. We kept busy with activities and also took time to enjoy the beach and resort swimming pool.
Photo Gallery Itinerary