Prague offers so many unique things to do and see. Life doesn't seem to slow down during the winter months. There are still so many things to do. Here are some of our favorite things to do and see while you are there: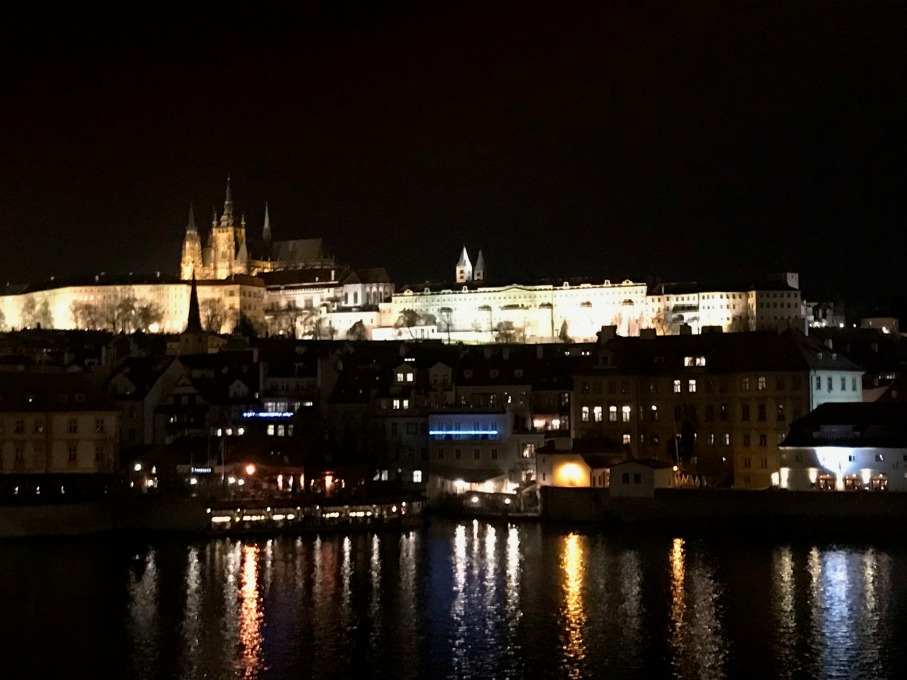 Things to Do
Bohemian Carnevale-
If you are in Prague around the end of winter the Bohemian Carnevale and Masopust is the thing to check out. The Bohemian Carnevale is how the end of the winter is celebrated and is well worth the visit.
Visit a Museum-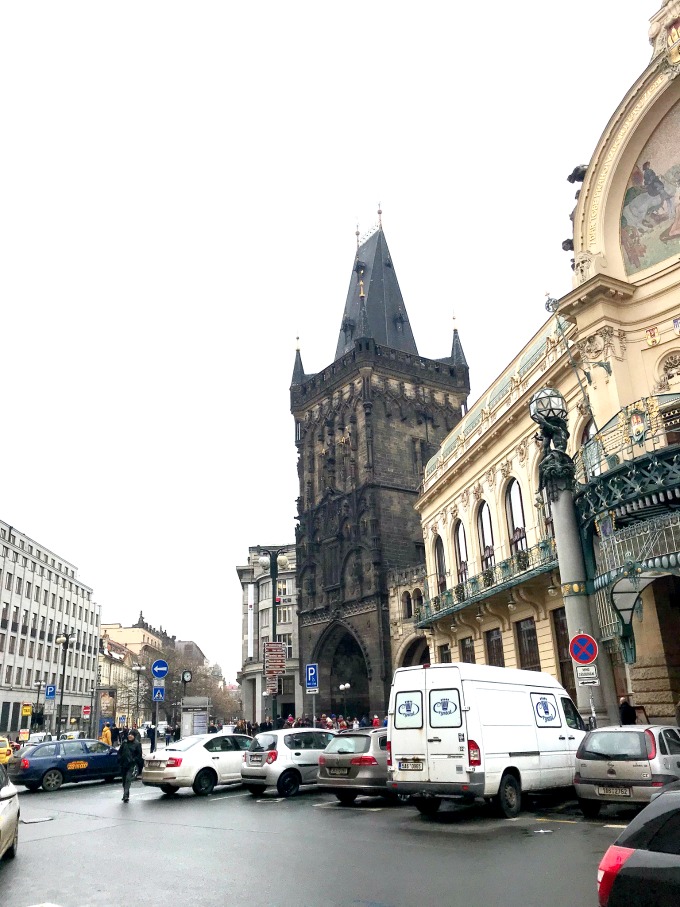 There are several museums in Prague. Whether it is in  Old Town or Castle Hill. You can find anything from the typical history museums to some other unusual museums.
Ice Skating-
Ice rinks (both indoor and outdoor) pop up all over the city during the winter months. For a list of all of the rinks in the area click here.
Sauna-
Saunas are popular in Prague. Check out one of the many Saunas in the area. While you can find many typical saunas, Prague offers a unique spin on this by offering saunas that are located on a boat.
Beer Spas-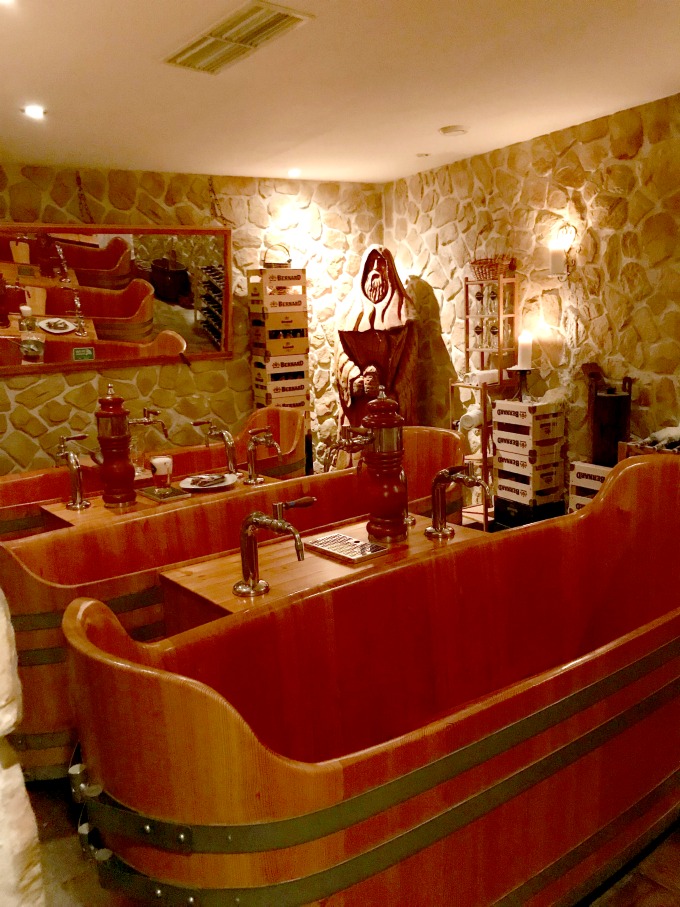 You simply cannot visit Prague, and not spend an hour at a Beer Spa. It is relaxing and excellent for your hair and skin. Soak in a warm bath of hops, sip on beer from your personal keg, and nibble on sausages for a rejuvenating experience. But book this early as they tend to book up quickly!
Cross Country Skiing-
There are several different areas where you can experience the beautiful scenery of Prague. You can check out a list of places to Ski here.
Old Town Square-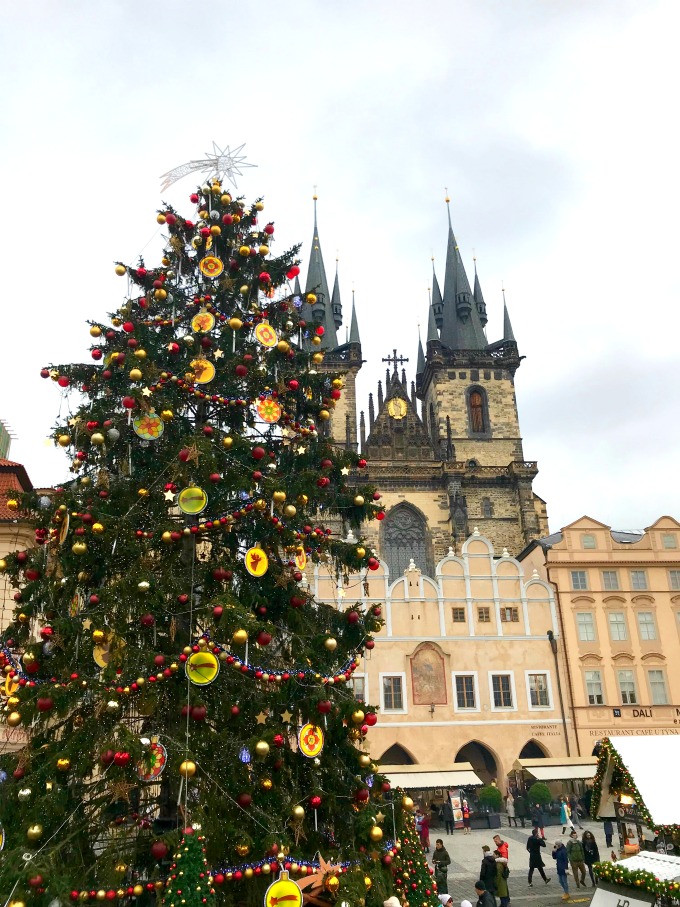 Old town square is a unique place to take in. Everything from cathedrals to shops and restaurants. It is also home to one of the oldest and largest Christmas Markets in Europe.
Astronomical Clock-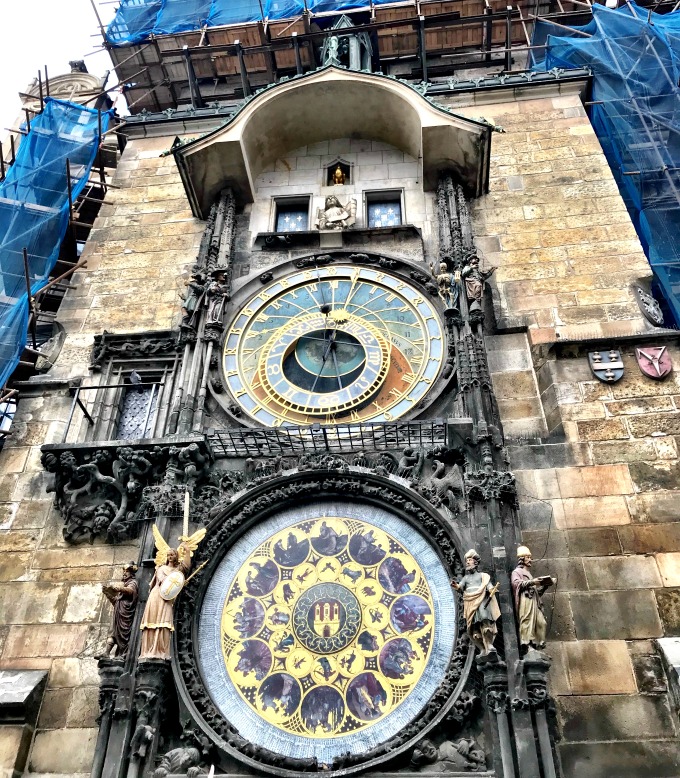 A unique thing that Prague can offer is the viewing of the Astronomical Clock at the Old Town Hall. The Astronomical Clock is said to be the best preserved medieval clock in the world. At the top of every hour the mechanical clock puts on a "show" for all to see. It is sure to be something to remember.
Charles Bridge-
There are great memories to be made on Charles Bridge. The sites are unbelieveable. This is a 14th Century bridge that despite being washed away several is still around and provides a pretty unique view.
Places to Eat
Historic Cafes-
Take a break from your busy day and visit one of Pragues historic cafes. Cafe Salvia is the most popular cafe in Prague and is definitely worth the stop.
Another great spot if you are looking for a great bite to eat. Ebel Coffee House is the perfect little coffee shop to stop and enjoy a great cup of coffee either inside or out.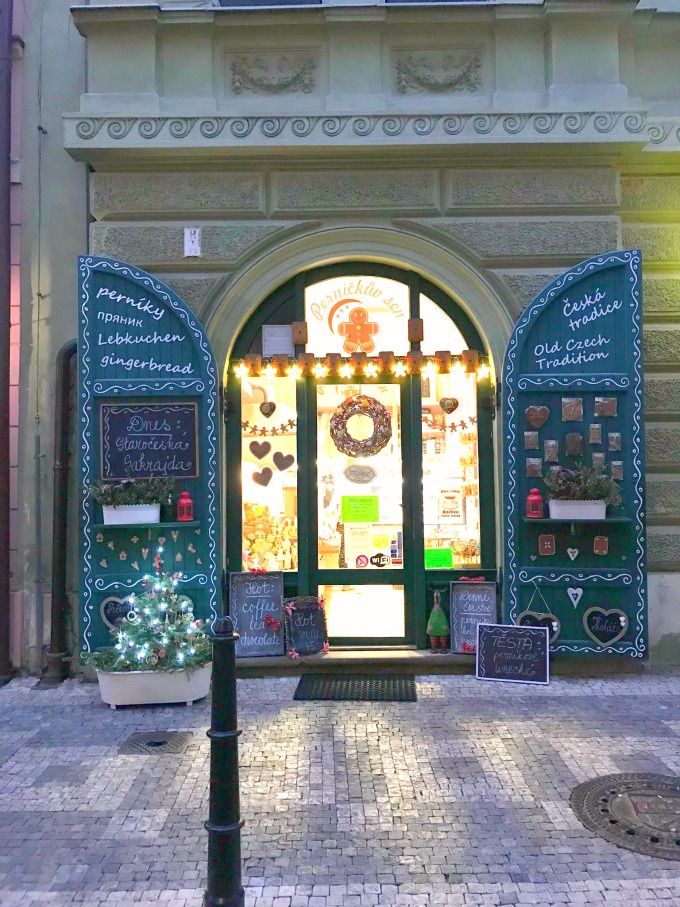 They use a traditional recipe for gingerbread and it is amazing. They also specialize in cookies other regional cookies as well.
Foods to Try
Pork Knuckle-
Pork Knuckle (also known as Koleno) is a popular dish in Prague. It is a rather large portion but is a very well known dish. It is something that should be experienced if you are wanting the whole experience while visiting.
Pickled Cheese-
This is a must for a traveling foodie to try. A camembert type cheese is soaked in pickling spices and oils and served with bread and chili peppers. This is a great way to get an idea of traditional Czech foods.
Chimney Cake-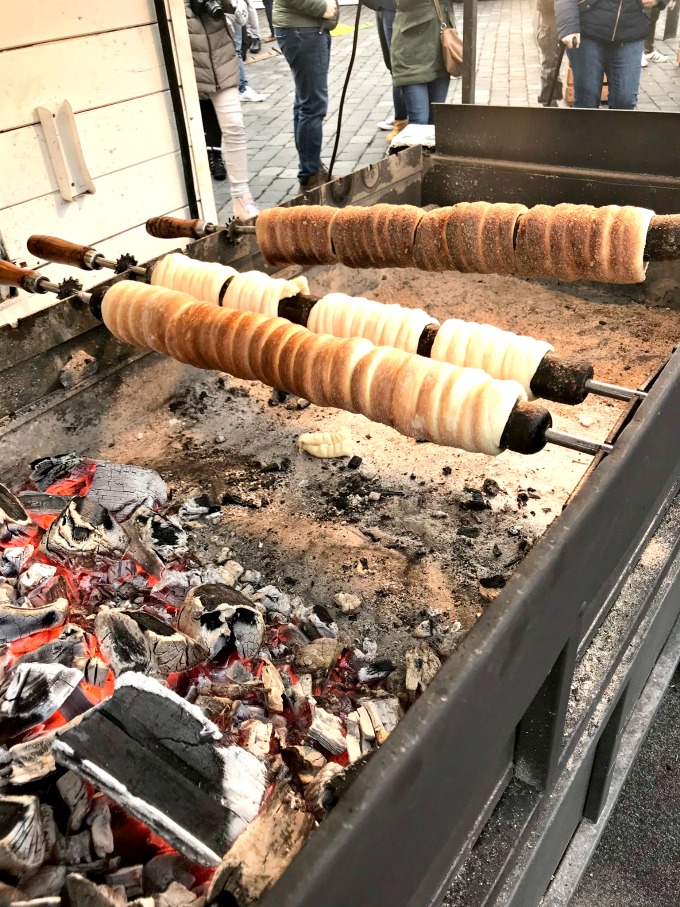 Very popular pastries in Prague, they are dough wrapped around a stick and baked over a fire. Once fully baked it is basted with butter and covered with a cinnamon and sugar mixture and nuts. They can also be made with melted chocolate in the middle.
Things to See
Go to a Concert-
There are concerts all year long in several different venues in Prague. If you are interested in checking out a concert you can see what is playing here.
Opera/Ballet-
You can enjoy a nice night out on the town and catch an opera or ballet. You can get the whole list of what is available to see here.
Lennon Wall-
The John Lennon Wall exists simply because the police never got around to cleaning it up after people tagged it with graffiti in tribute to John Lennon after he passed away.
Changing of the Guard-
Prague Castle has a traditional Changing of the Guard at noon daily performed in Czech. If you haven't witnessed this at least once, it should be on your list of must see things.