This year is the year for travel! Whether you explore more destinations here in the States, or venture out of the Red, White, and Blue, you won't be disappointed with our Top 10 Places to Visit in 2018!
Traveling is something so many people want to do. Yet, realistically, we do it so infrequently that there is so much left to be desired. There is always somewhere we want to go but, a million reasons why we can't or won't be going anytime soon. My advice? NOW, is the time to go. Plan it, make it happen and GO!! There is truly no better time than now to experience new things and enjoy life. It is for that reason that I present you my top 10 places to travel for 2018: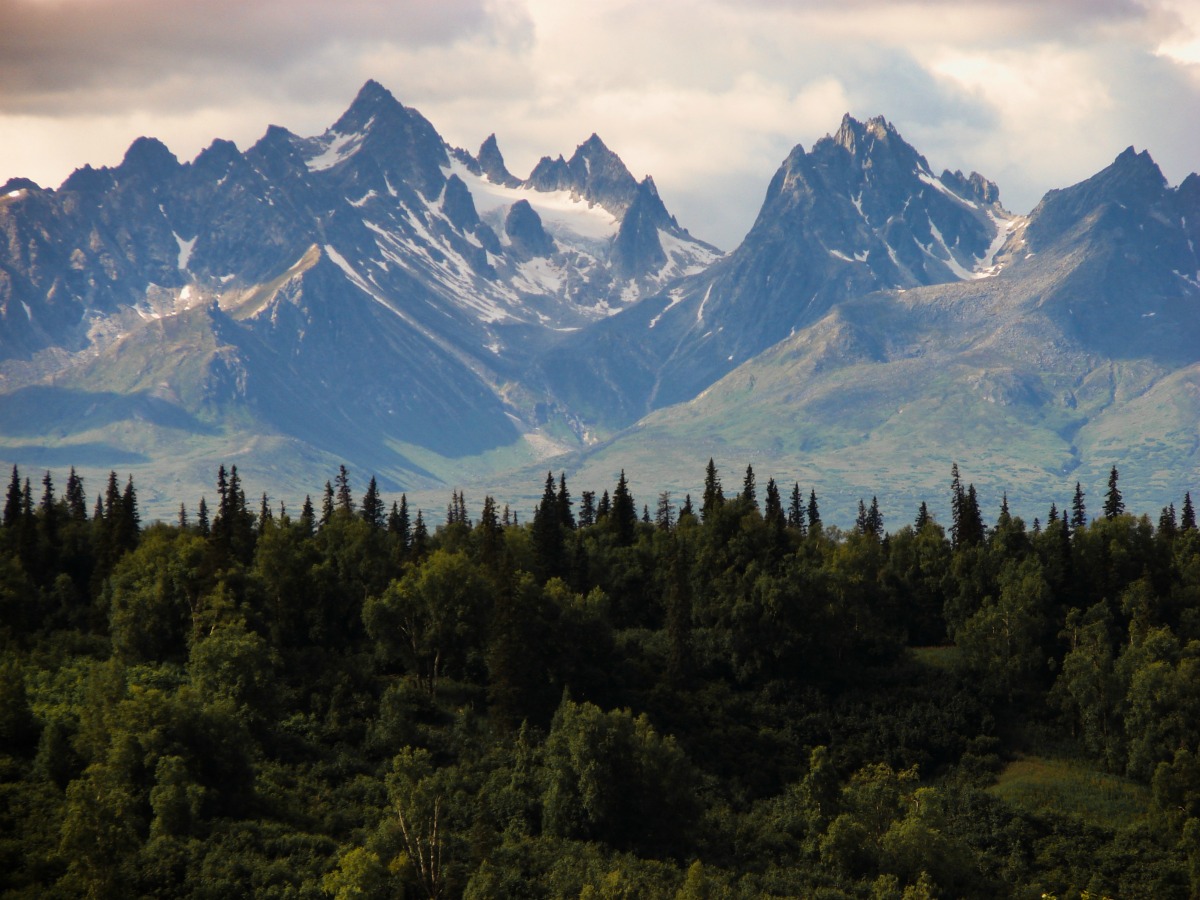 Alaska is beautiful. There is no doubt about it, no matter your destination the scenery is going to be gorgeous. Plus, there really is something for everyone. Everything from a trip built for relaxation, learning, or for adventures Alaska has it all. If picking one location is difficult, why not drive across the state and experience all that Alaska has to offer. While you're at it stop and have some fun along the way!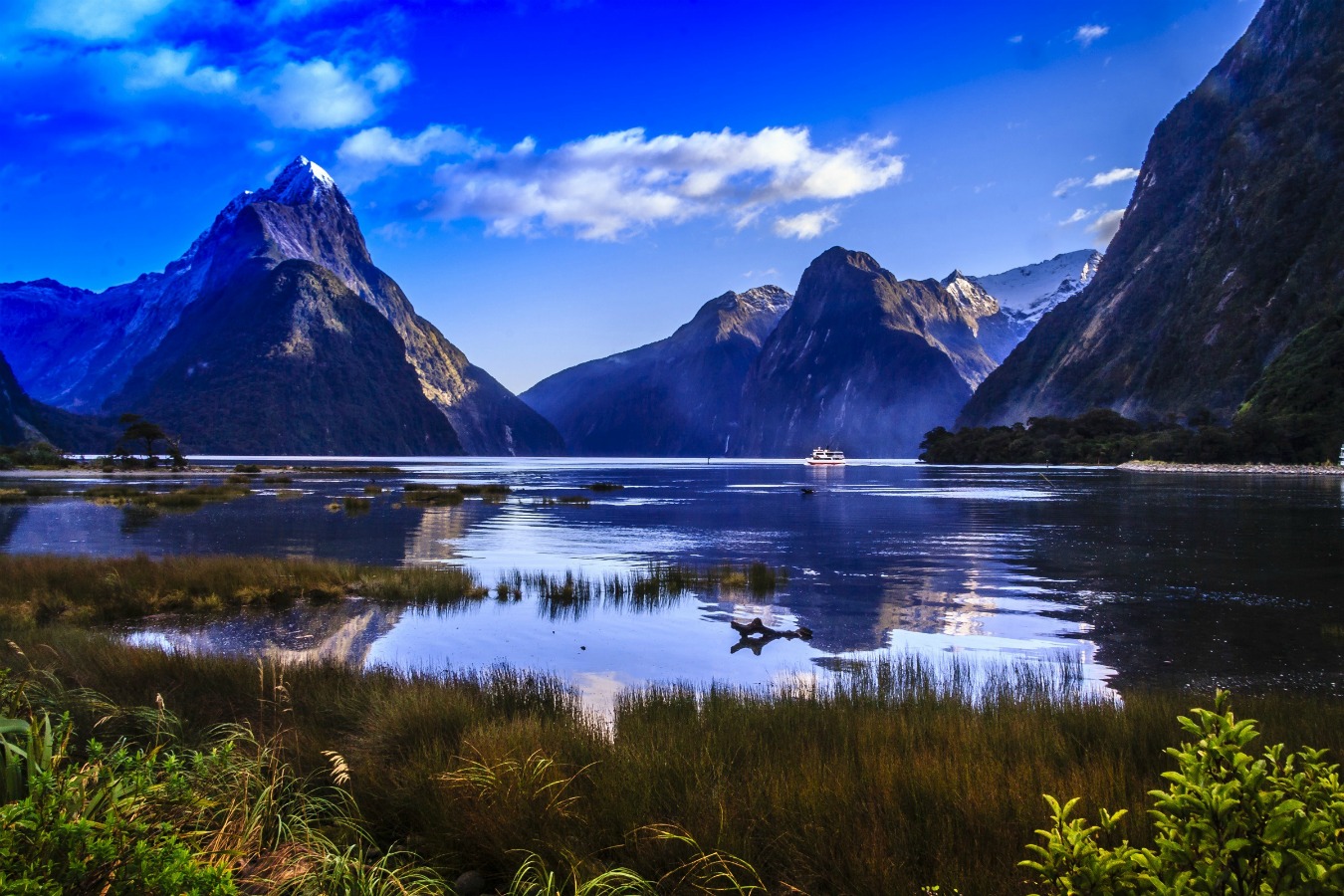 New Zealand is such a unique place to visit. There is so much to see and experience that you may not fit it all in during your stay. You can try to time it all out to get the most out of your trip using their time and distance calculator. If New Zealand has been on your list of places to go but you just aren't sure where to start you can start with their top destination suggestions.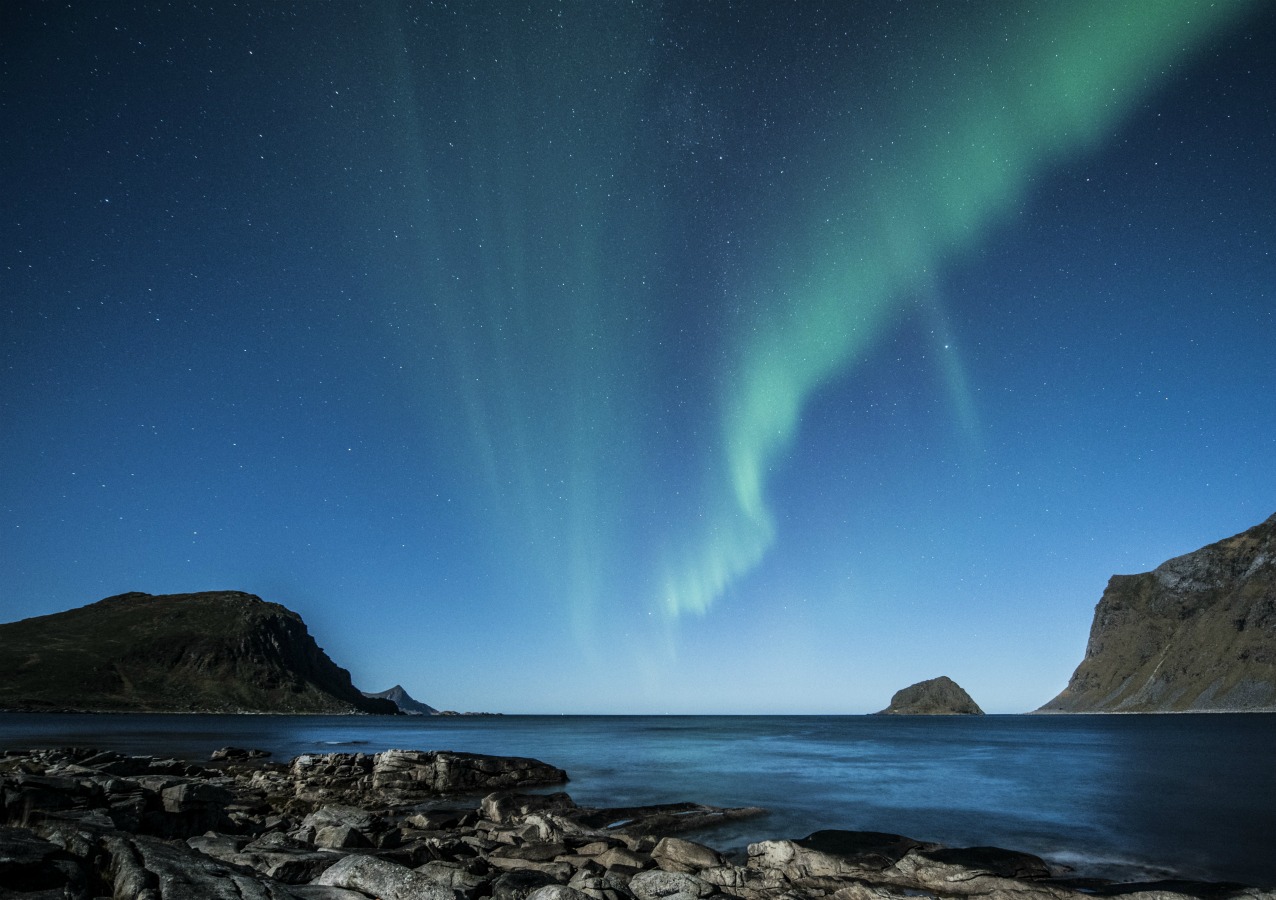 There are so many reasons why visiting "The World's Happiest Place". One of the most popular reasons to visit Norway though are the Northern Lights. The best time to see them are either in late March or late September. It doesn't matter what time of year (or where in Norway) you visit Norway there is always something to do outdoors: Skiing, hiking, biking, safaris, and fishing just to name a few.  If you are feeling more adventurous you can go white water rafting as well.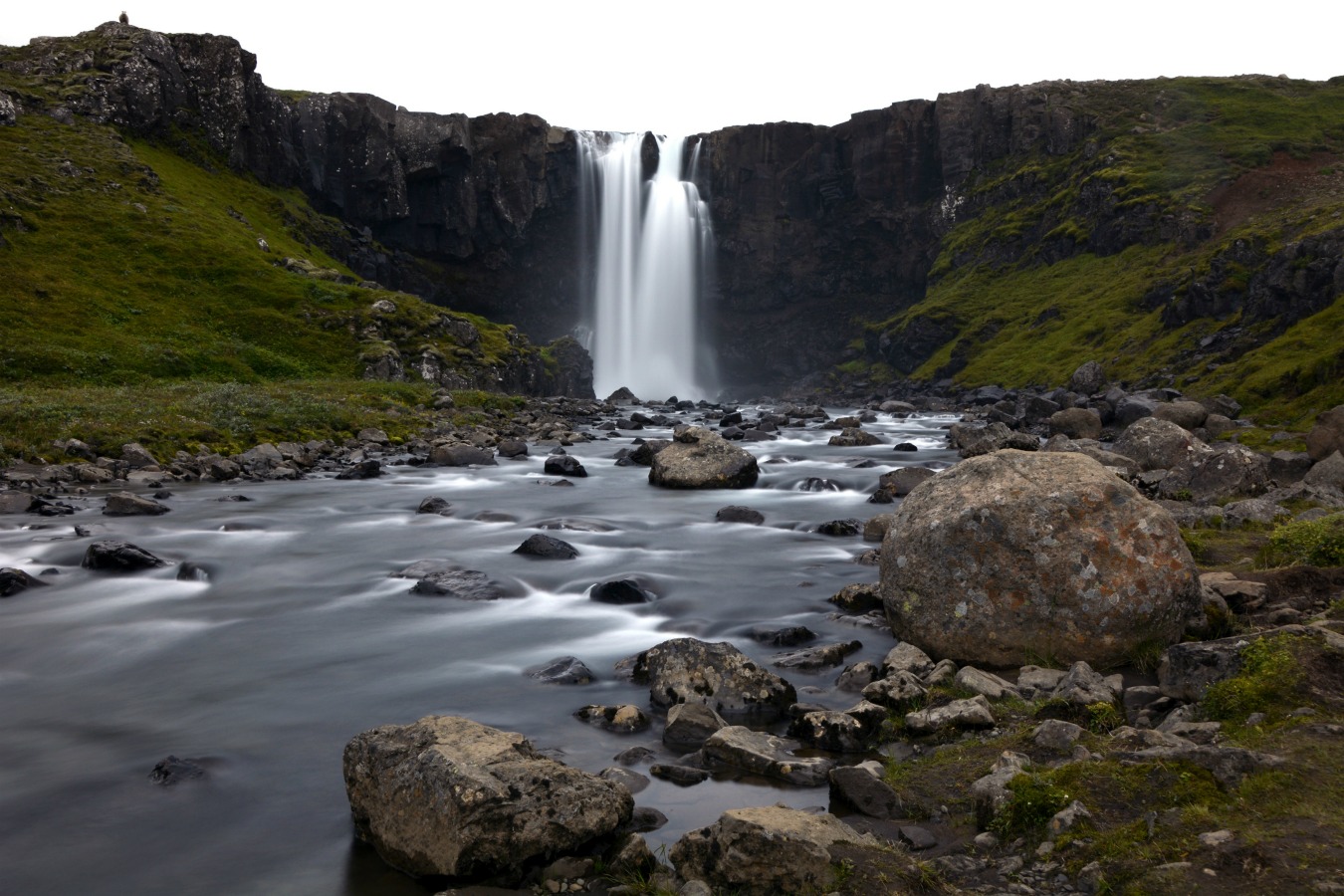 While Iceland is known as one of the safest countries in the world, you still should be a smart traveler as weather conditions can change quickly. Check out their safety tips here.
Self-guided driving tours around Iceland are a very popular way to explore for many tourists. A self-guided driving tour can be the best way to see all the sights and different landscapes that Iceland has to offer. If you prefer to discover Iceland another way, there are so many other amazing things offered here. You can check them all out here.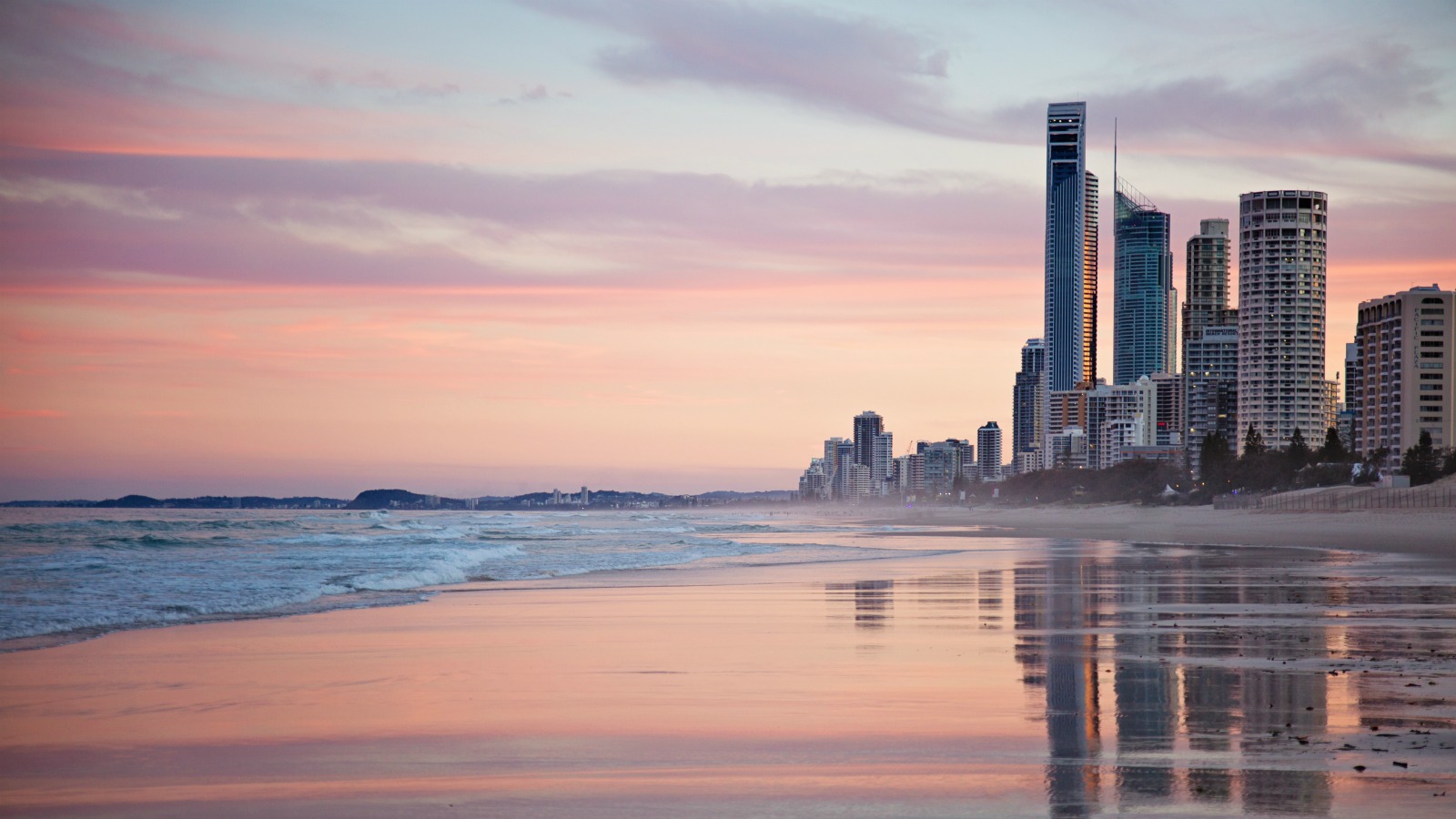 If you are looking for another place to check off your travel destination list, go check out Australia. The "land down under" offers so many incredible sites to see and things to do. Start your trip by seeing some animals that are native and unique to the area. If you are more of an adventurous spirit you can take an "epic road trip" or, go on a "walking adventure".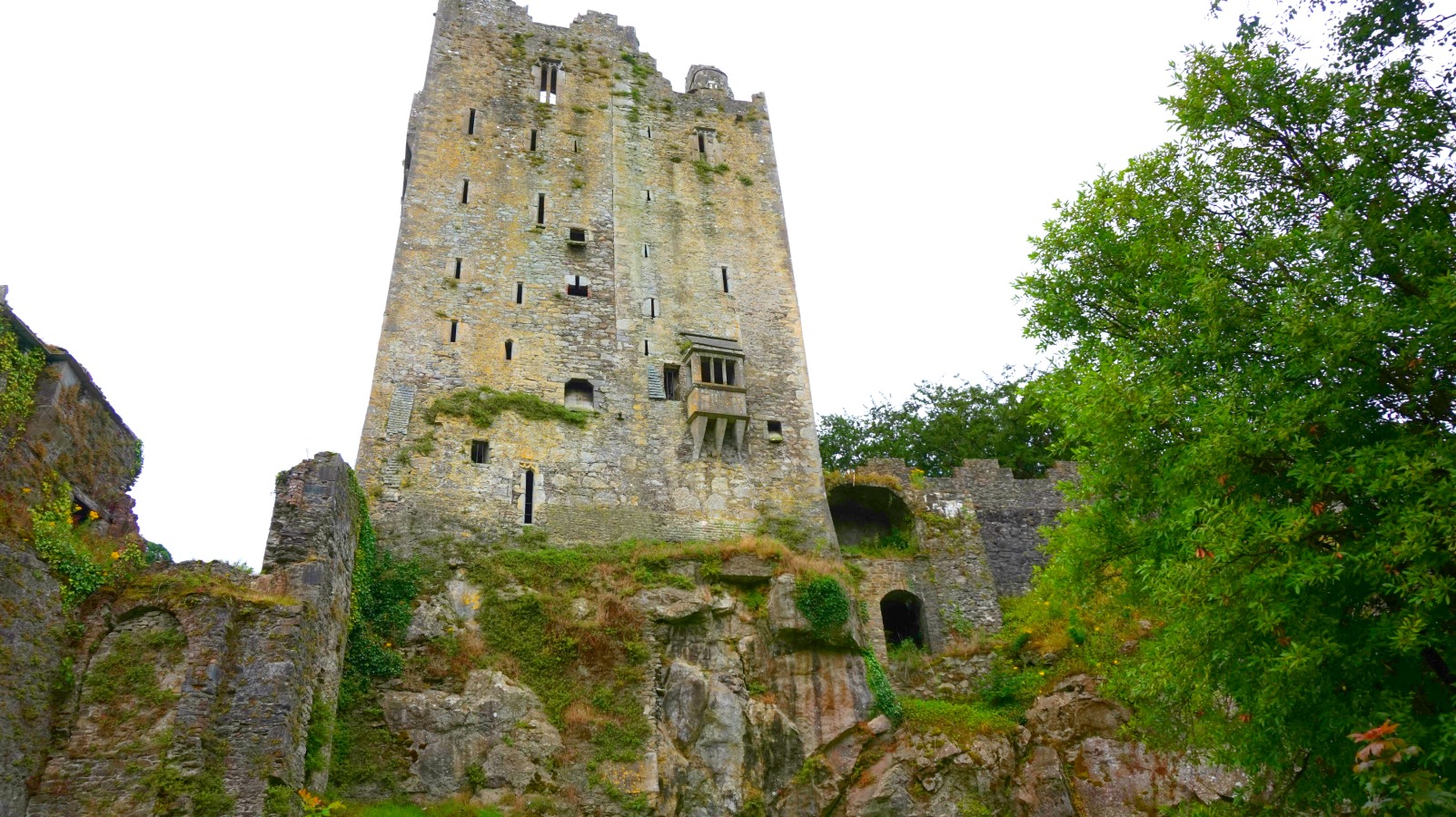 Ireland has so many places to explore. If you want a more active trip, you can cycle, golf, or even check out the Game of Thrones Territory. Getting a glimpse at the local culture, seeing the scenery, or just to get away from everything, Ireland is the perfect trip destination! To make your trip even better, you can check out their travel tips.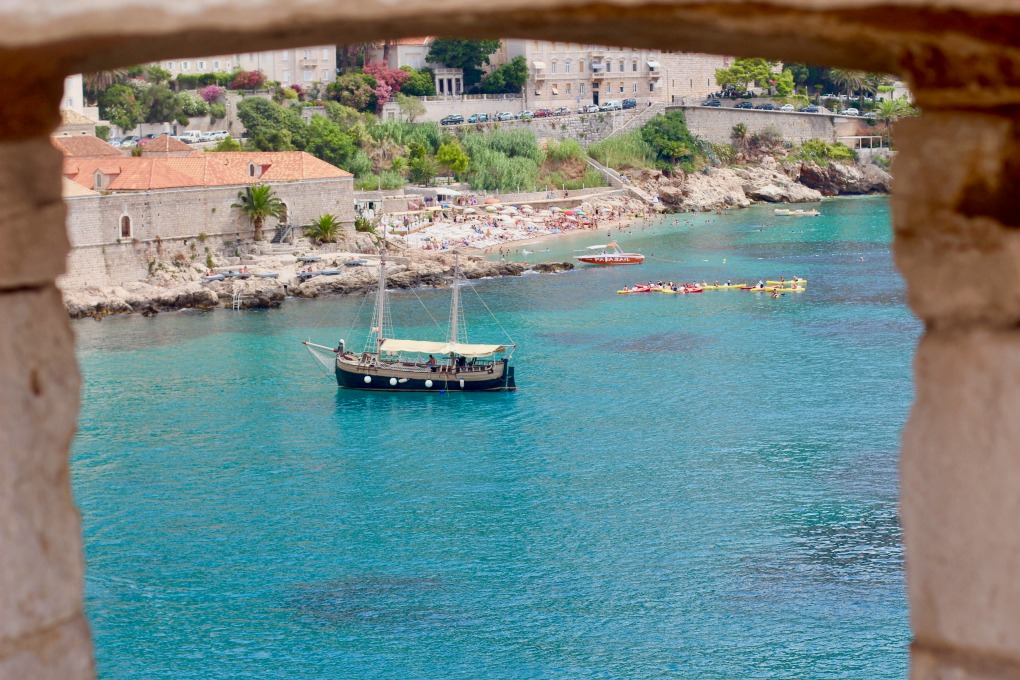 There are a lot of options to explore Croatia. You can check out the beaches, go camping, sailing, or check out the wide variety of culinary arts available. There are several regions of Croatia that offer several different types of landscapes and backdrops you can explore. Here is some useful information if you plan to visit Croatia.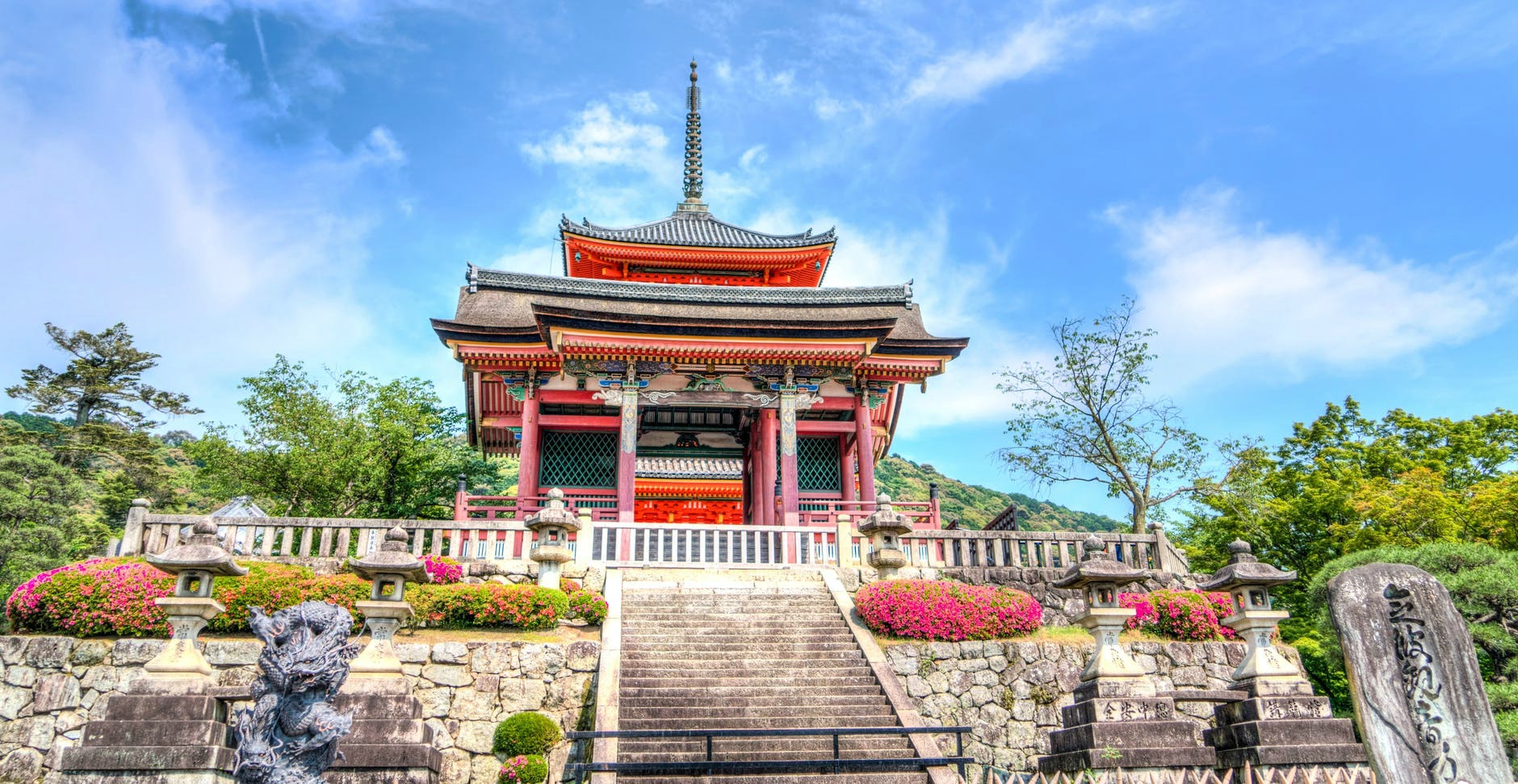 Japan has lot of places to explore. Some of the more popular places to go in Japan are: Tokyo, Nikko, Kyoto, Nara, Hakone, and Osaka. There are so many options to check out in Japan. Everything from Temples, to Castles, to the Natural Hot Springs. Stop to take in the Cherry Blossoms, Fall Colors, Winter Lights, and Snowy Destinations. Don't forget to enjoy the unique Japanese cuisine. Before you go: check out these helpful tips.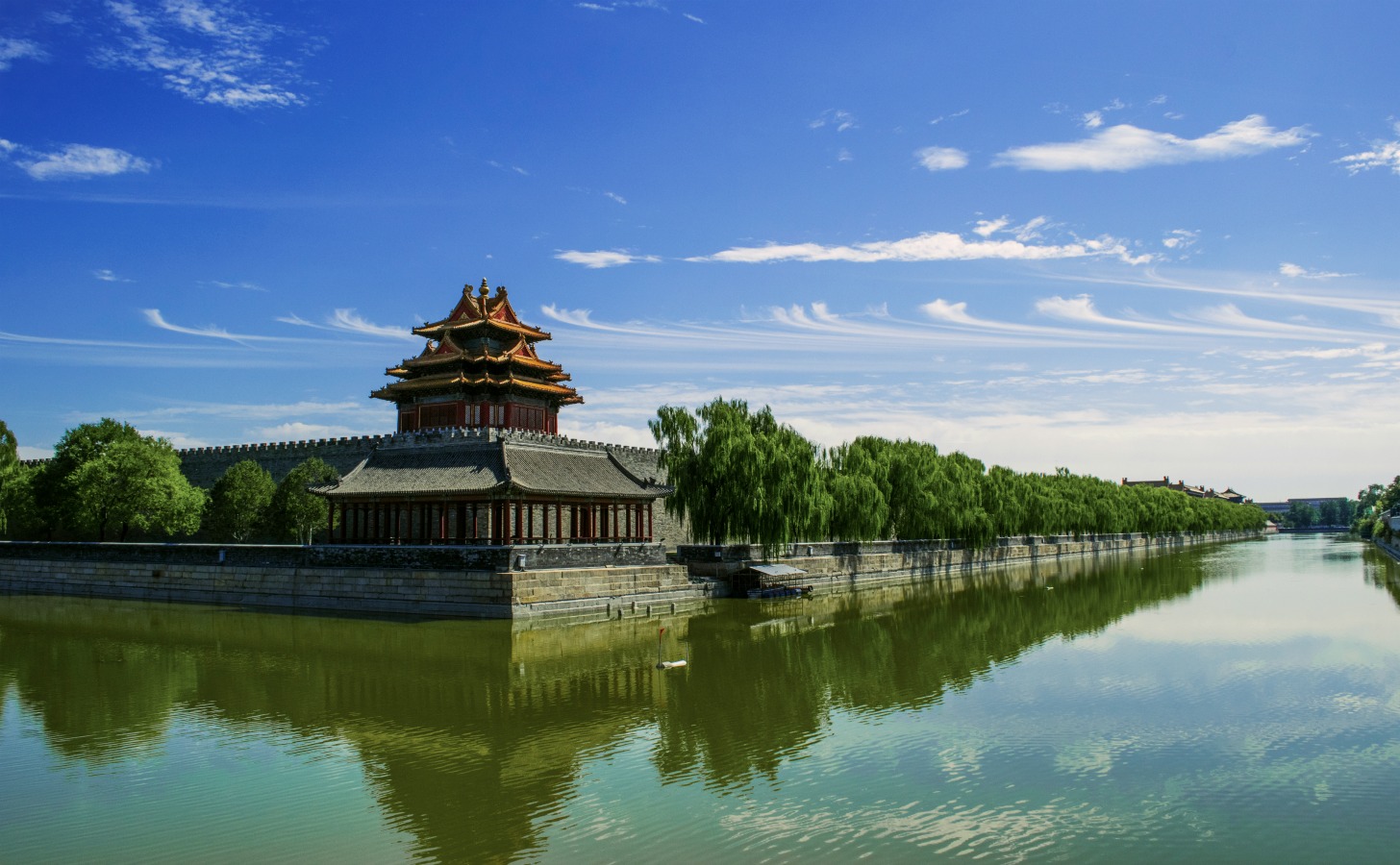 China has a very unique culture to immerse yourself in. They also have several Iconic Places to visit such as: Tibet, Ningxia Hui, Inner Mongolia, and Guangxi Zhuang. Check out tips on currency exchange, making sure your Visa is in order, and getting through Customs while you are planning your trip.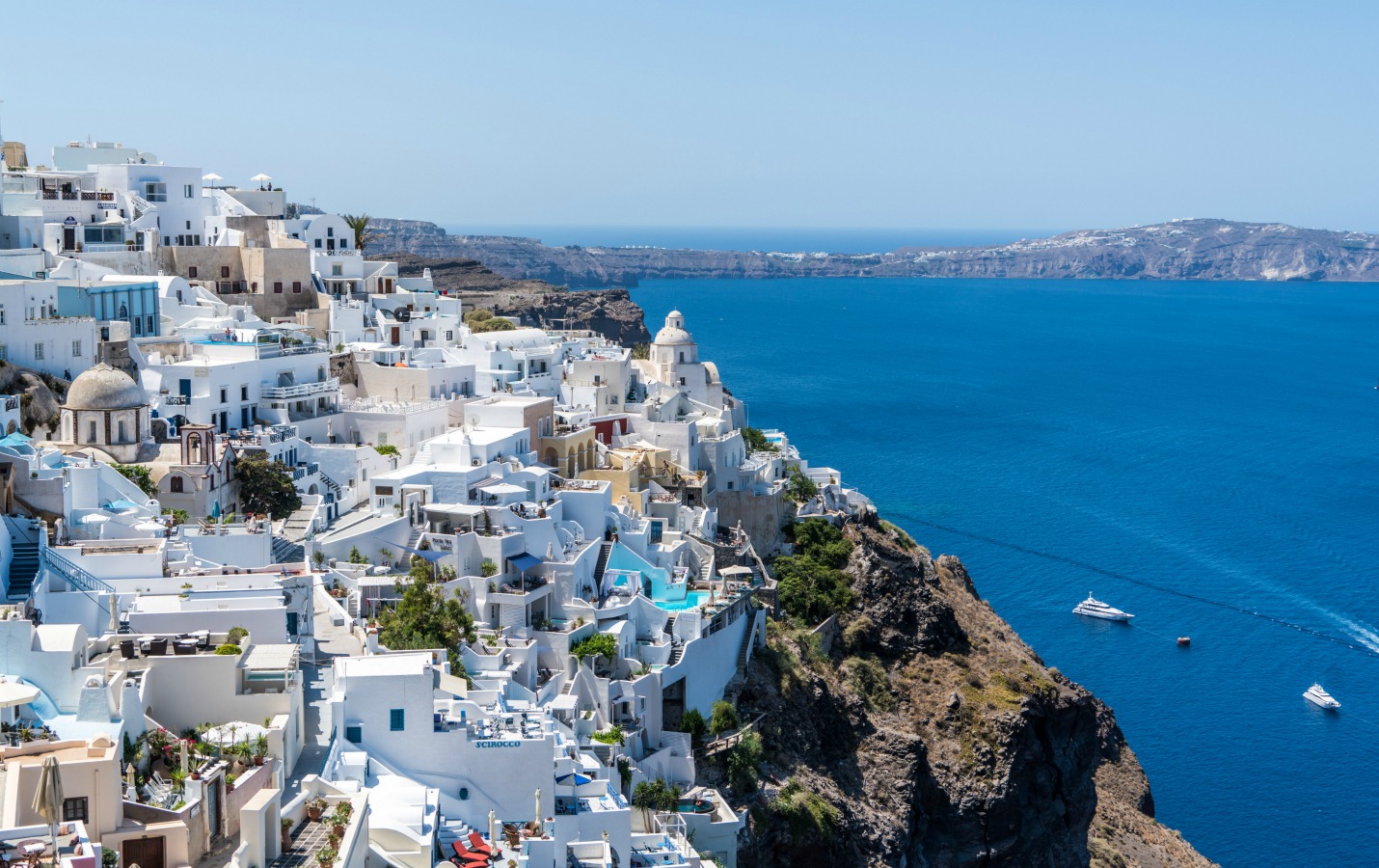 Greece has several pieces of history scattered throughout. Visiting Greece you can see: Museums, Monuments, and archaeological sites. Greece has beautiful scenery, miles and miles of gorgeous coast lines, and a great place for Religious tourism as well. Not only are there many things to see but, there is also a lot to do. There were several cruises you can catch from the coast lines, many leisure activities to occupy your time, and of course,  unique cuisines to  explore. Before you leave for your trip, check out the travel tips here.