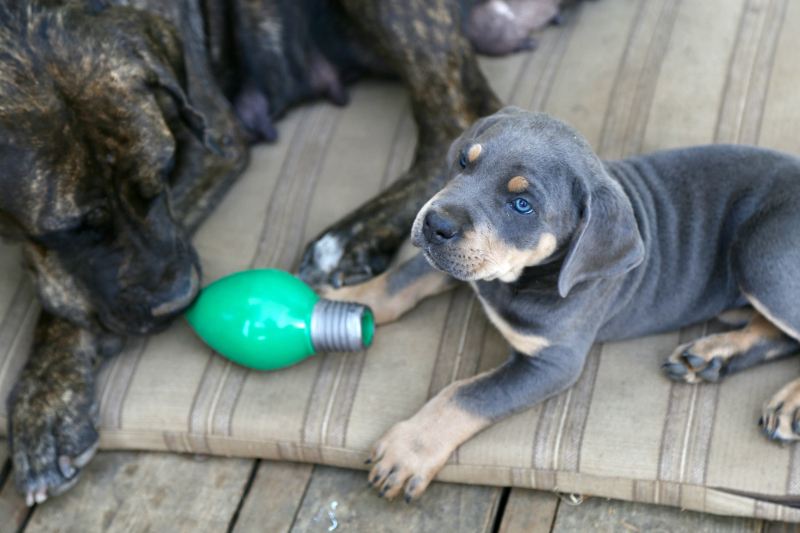 Travel Gifts For Dogs
Do your dogs travel with you on day trips and longer adventures? If so, your four legged family member is going to need the proper gear to suit his or her active lifestyle.
Check out our top picks for travel gifts for dogs. Also, enjoy the photos of these beautiful beasts who enjoy trying out new products.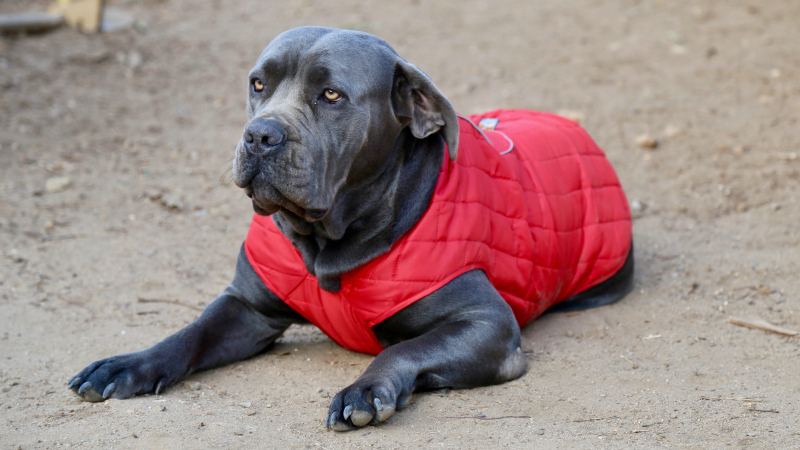 The Loft Coat from Kurgo is a great way to keep your active dog's core warm when it's cold outside. It's water resistant, machine washable and allows the dog to move freely.
The jacket is reversible and comes in a variety of colors. However, we prefer bold colors that are easily seen from a distance. The size chart was accurate for us, and the XL fits our Italian Mastiff well.