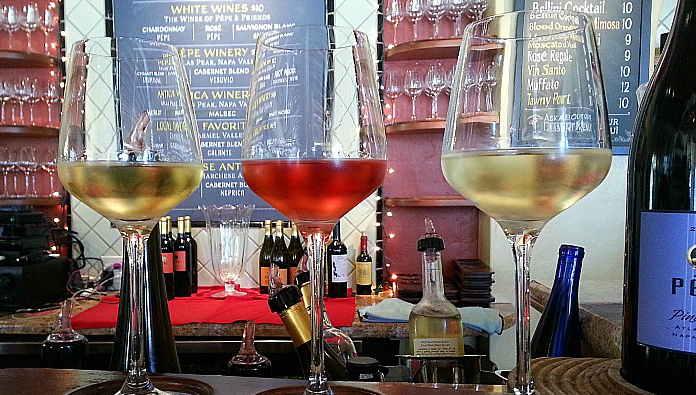 Carmel wine tasting is fun and educational. Carmel by The Sea is a great little town for wine tasting!
The Carmel Valley area of the Central California Coast produces world class wine. This charming European style village is home to many wine tasting rooms that are all within walking distance. You can check into your hotel and head out on foot for a walking tour of the tasting rooms. All of this can be done at your own pace.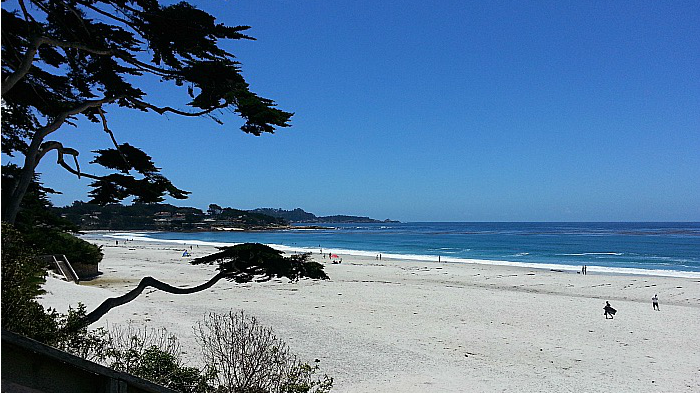 Monterey County is known for it's agriculture and excellent growing conditions. Therefore, whatever part of the country you are in, chances are good that you eat fruit and vegetables that are grown in this region.
When it comes to wine, Pinot Noir and Chardonnay are the two main specialties. In addition, other local varieties that are available include:
Cabernet Sauvignon
Sauvignon Blanc
Port
Syrah
Merlot
Each winery that has a tasting room in town has offers a unique tasting experience. This is both due to the atmosphere of the tasting room and the actual wine.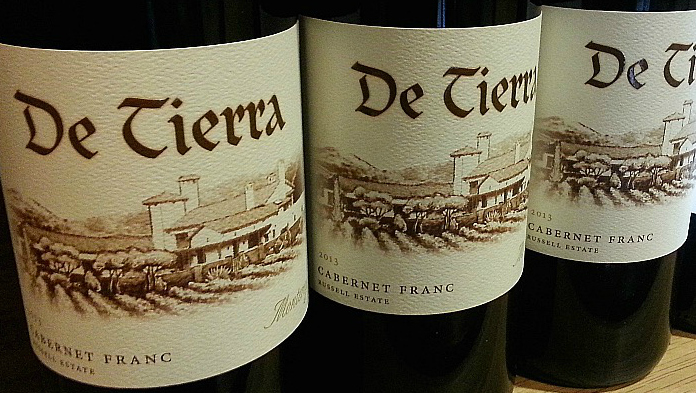 I learned a lot at each of my stops as I tasted my way through town. Pinot Noir and Chardonnay were sampled at each tasting room along with their other specialties.
I especially liked the port at Manzoni Cellars, the rosé at De Tierra Vineyards and the sparkling wine at Caraccioli Cellars. If you are looking for more of a bar experience with the tasting flight, Vino Napoli also has food and sports playing on TVs.
My favorite place to sit when I'm having a tasting fight is at the bar, since I like to be able to ask questions as I'm sipping each variety. My favorite wine often ends up being something new. Therefore, I like to get input from the host.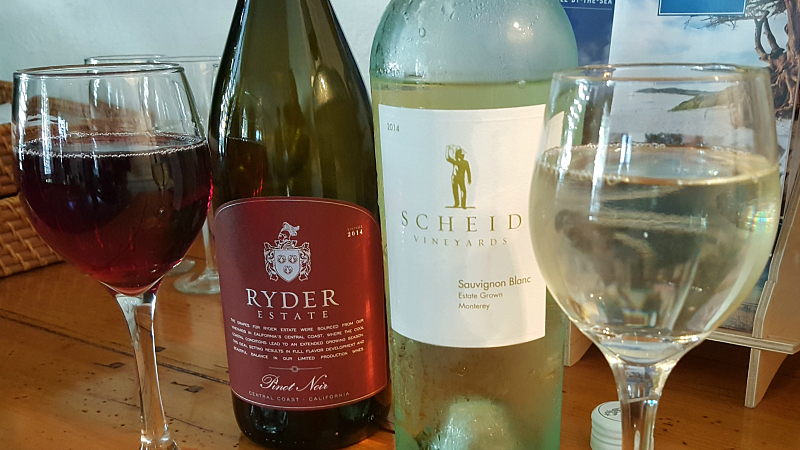 If you plan on visiting multiple tasting rooms on your Carmel wine tasting trip, you can purchase a Wine walk-by-the-sea discount package that gives you 10 tasting flights of your choice for $100. It can be ordered online prior to your trip or you can pick it up at the Chamber of Commerce in town. Check with the Chamber to see which wineries are currently participating.
Check out the California Wine Club to try out small batch wines at home, when you are not out touring vineyards and wine tasting rooms! This is a great way to discover new favorites and save money.
Another great option is to order adult beverages from Saucey to be delivered to you, when you are traveling. They have a fantastic selection.
Carmel by The Sea is a beautiful town for a vacation and wine tasting!