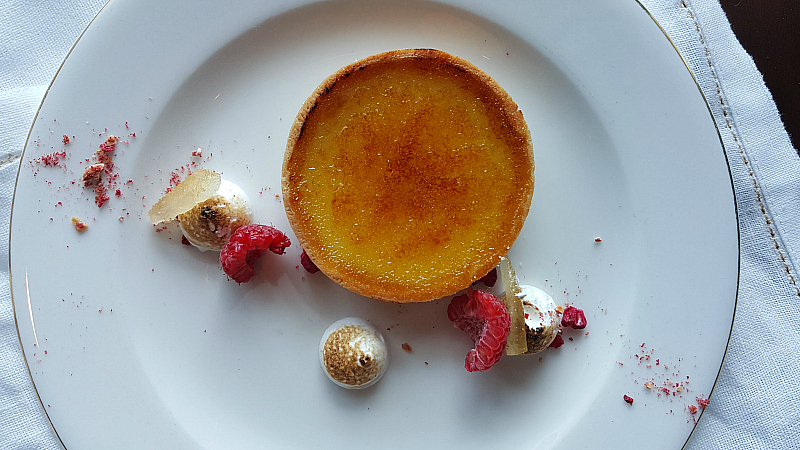 Ruby Princess Specialty Dining
Cruise ship food is legendary! When you go on a cruise, you just know that you are going to eat well with the good meals that are included for all cruisers. I've often wondered, if it really makes sense to upgrade a meal for a premium dining experience. The regular cruise food is great, so do I need something even better than that?
Now that I have experienced Ruby Princess specialty dining at Share by Curtis Stone, I have my answer. Yes, a premium meal on board this ship is worth it. And, it just may end up being one of the highlights of your cruise vacation.
Share by Curtis Stone is a new collaboration between Princess Cruises and the famous chef. You can enjoy the experience on the Ruby Princess, as I did, or on other select ships in the Princess family.
The restaurant offers a 6 course fine dining experience with a fixed menu. The meal is meant to be shared with loved ones or the new friends you've made onboard. The service and restaurant space is designed to foster conversation and an overall good experience, in addition to the good food.
The following slide show has photos of the vegetarian dishes that I enjoyed. Others feasted on charcuterie, lemon poached prawns, steelhead trout and lamb loin, and I'm told that their meals were delicious, too.
Share by Curtis Stone Photo Gallery