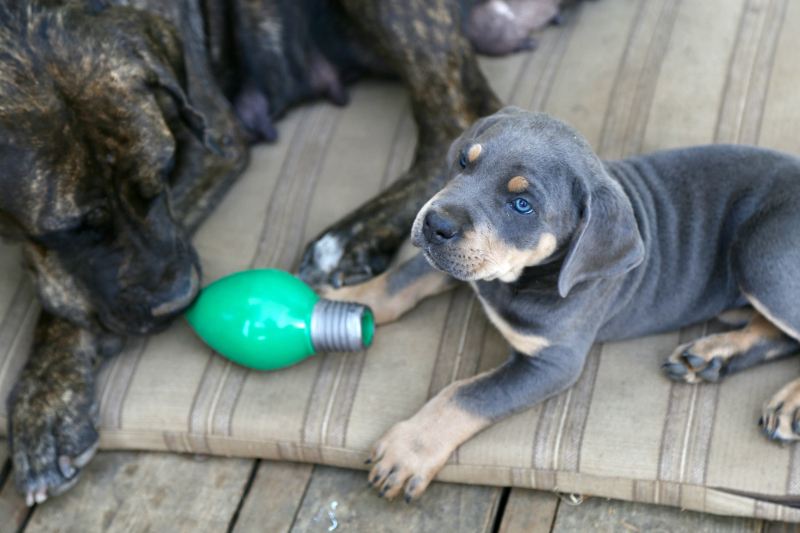 Travel Gifts For Dogs
Do your dogs travel with you on day trips and longer adventures? If so, your four legged family member is going to need the proper gear to suit his or her active lifestyle.
Check out our top picks for travel gifts for dogs. Also, enjoy the photos of these beautiful beasts who enjoy trying out new products.
[tps_header]
Backpack
[/tps_header]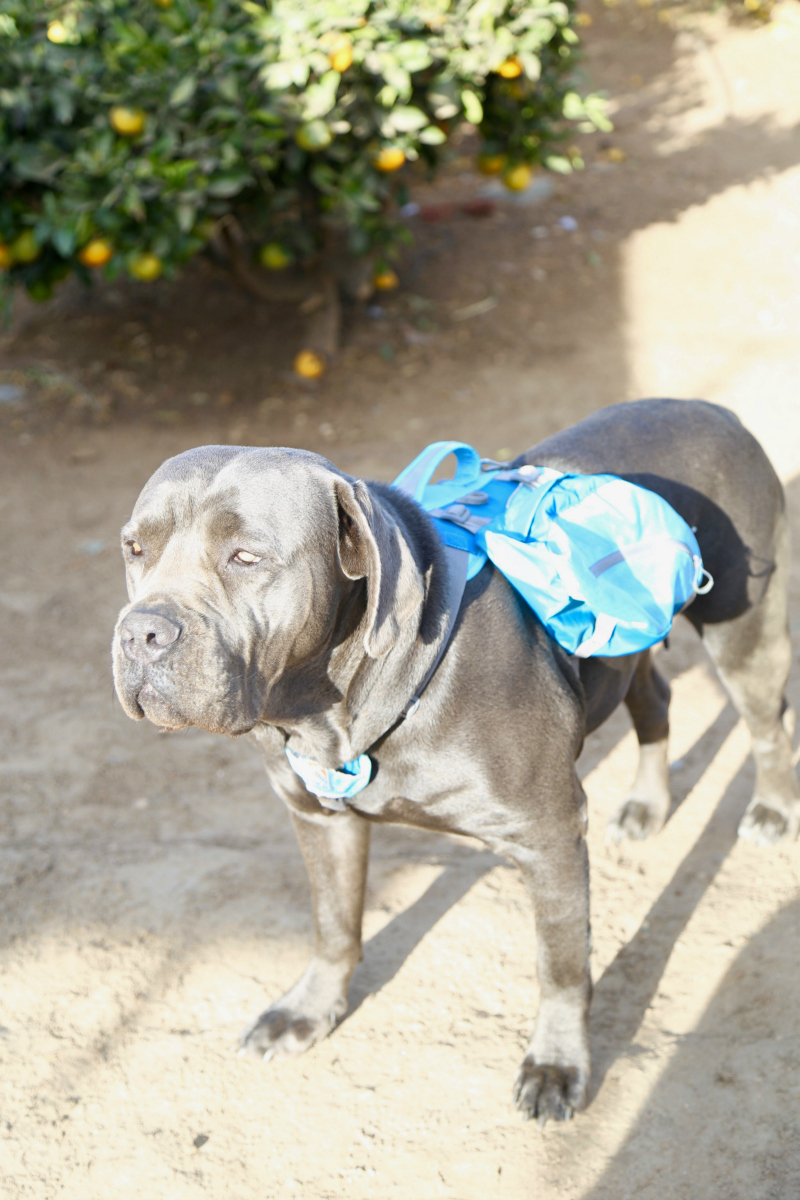 Your dog can easily carry his own gear with the Baxter Backpack. Food, treats, dog poop bags and other essentials easily fit inside the two saddlebags. It comes in two different sizes and can be adjusted for a secure and comfortable fit. The larger one is great for this big dog.