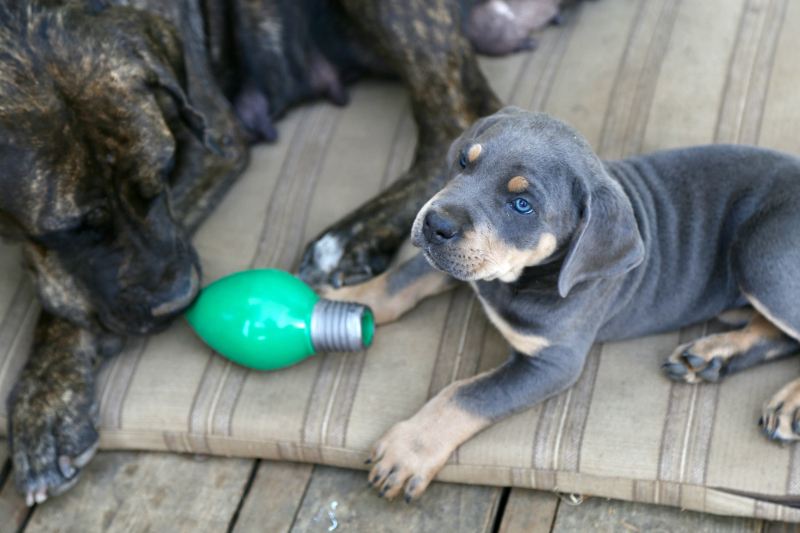 Travel Gifts For Dogs
Do your dogs travel with you on day trips and longer adventures? If so, your four legged family member is going to need the proper gear to suit his or her active lifestyle.
Check out our top picks for travel gifts for dogs. Also, enjoy the photos of these beautiful beasts who enjoy trying out new products.
Holiday Toys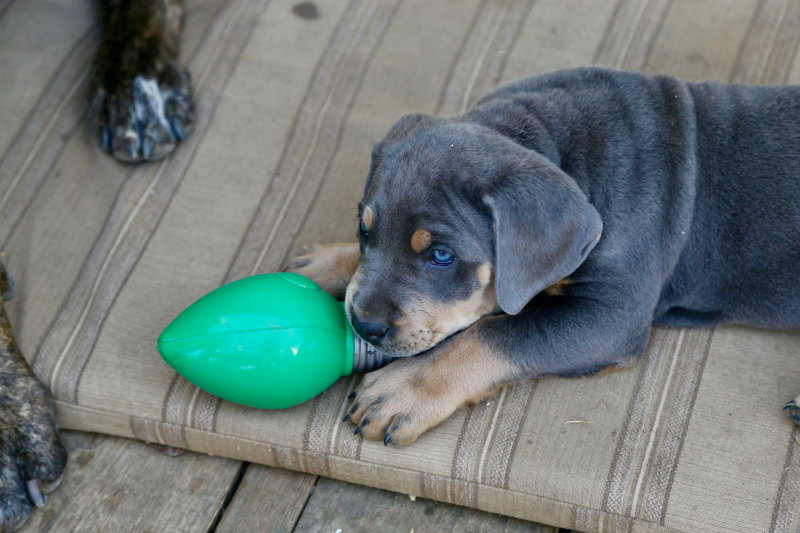 It's especially important to remember to pack toys for your dog when traveling to keep them happy and comfortable in new situations. The dogs like toys with treats inside and the Planet Dog Orbee-Tuff Holiday Bulb toys were a hit.