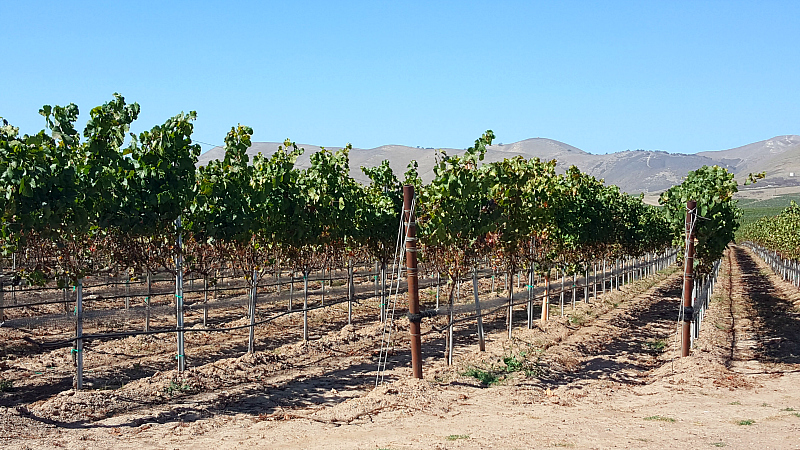 Santa Maria wine tasting is a fun and educational activity for a getaway vacation.
The Central California coast has a Mediterranean climate that is ideal for agriculture that includes grapes for wine. This same climate also makes it a lovely spot for a vacation.
The Santa Maria Valley is conveniently located a few hours north of Los Angeles and a few hours south of San Francisco. As a result, it's an easy trip for a weekend or you can plan on stopping when you're driving through the area.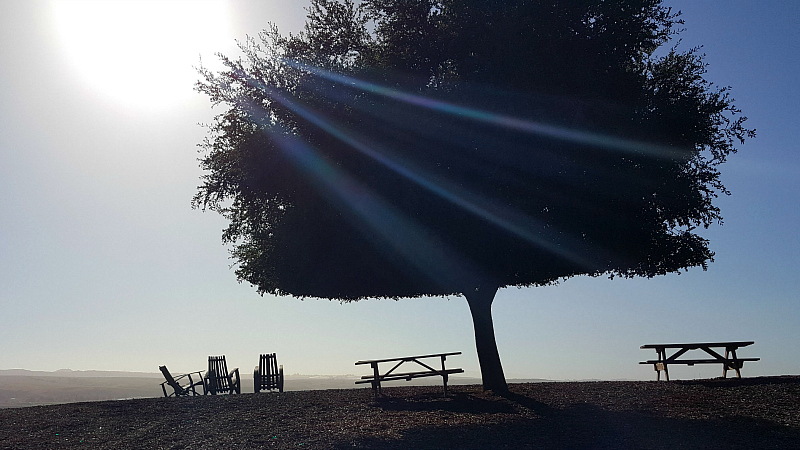 There are two options for Santa Maria wine tasting. You can choose from tasting rooms in town or you can visit tasting rooms at vineyards in the rolling hills just outside of town.
Variety is always fun, so we chose to do both on our recent trip.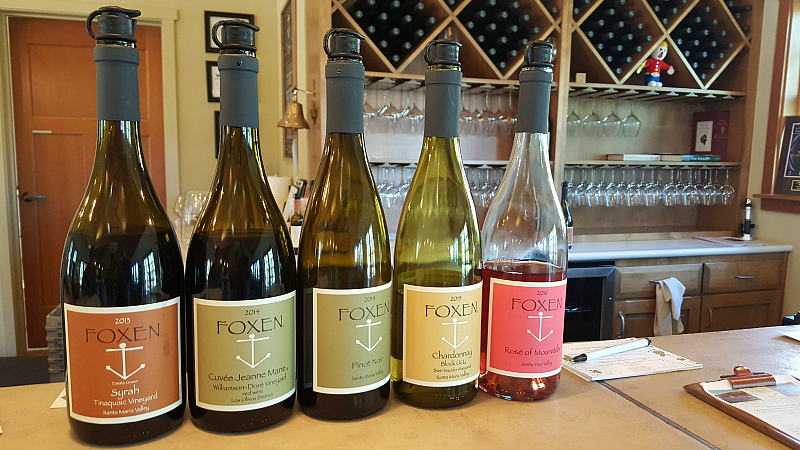 First, we visited two vineyards that have tasting rooms – Foxen and Cambria. The views along the drive are gorgeous, especially since were there during harvest. The vines were full of grapes and crews were busy at work in the vineyards and inside at the wineries.
We'd recommend picking up a brochure with a map when you're in town, because GPS is not reliable in the valley. The street names are well-marked and the wineries have prominent signs.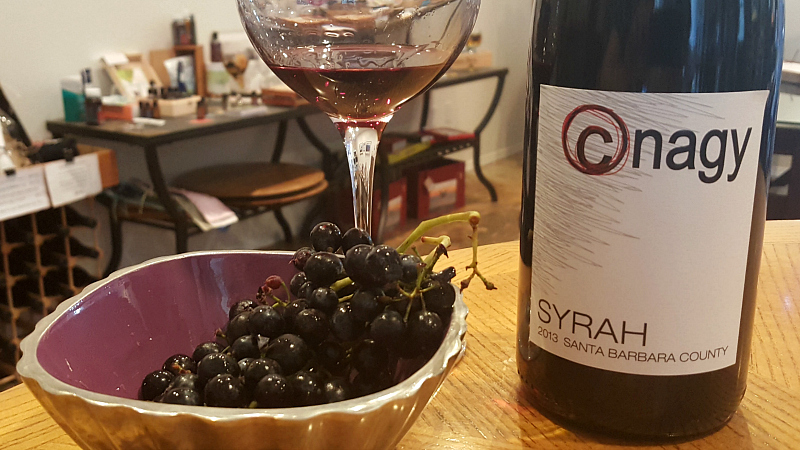 Orcutt is an unincorporated area just south of the city of Santa Maria. The historic downtown is where you'll find a number of tasting rooms all within walking distance.
You can park and then spend a day enjoying the shops, restaurants and tasting rooms. Our two favorites were cnagy and Ca' del Grevino.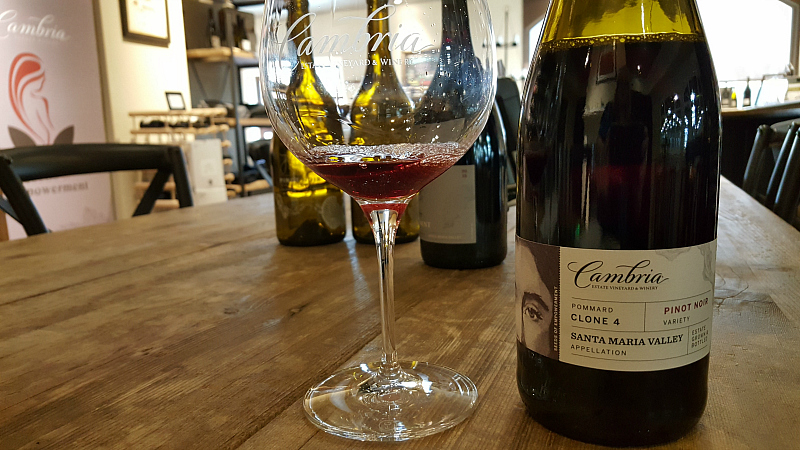 This part of the state is known for chardonnay and pinot noir, since they do so well in this climate. You'll want to try those at each winery.
We also found a few favorites among the other varieties we tasted. Bottles of viognier, pinot noir and syrah were our souvenirs.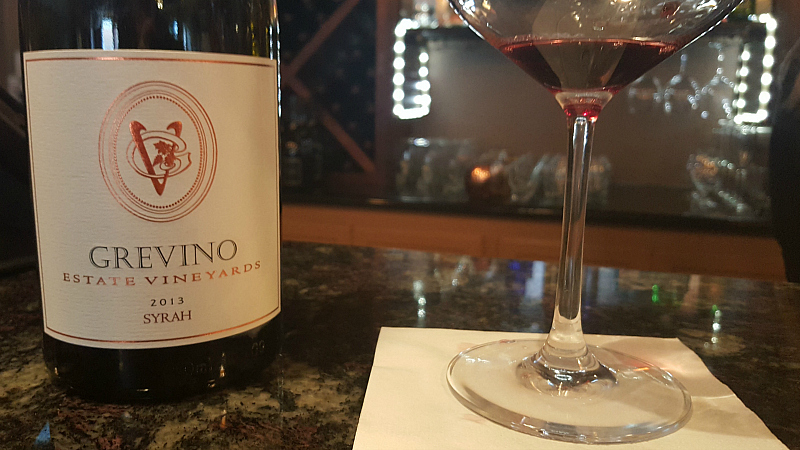 Santa Maria wine tasting is a great experience, in part, because of the people we met. Everyone we met was friendly and eager to share their knowledge. Also, the wine is really good.
Check out the California Wine Club to try out small batch wines at home, when you are not out touring vineyards and wine tasting rooms! This is a great way to discover new favorites and save money.
Another great option is to order adult beverages from Saucey to be delivered to you, when you are traveling. They have a fantastic selection.
We loved the Santa Maria Valley and plan to visit again!