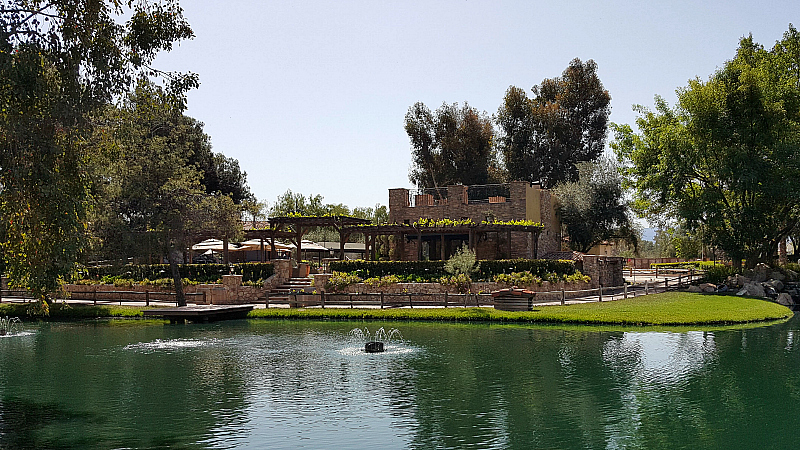 Temecula Wine, Beer & Spirits
Temecula Wine Country  is a beautiful destination for a day trip, weekend getaway or extended vacation. The fertile valley is north of San Diego, south of Los Angeles and east of Orange County, so it's an easy drive for Southern California residents. However, the area is also becoming a popular spot with domestic and international travelers who fly in to enjoy this special place.
This is the 50th anniversary of Temecula wine making and there are now approximately 50 wineries with room for more. The climate is ideal for growing a wide variety of grapes, since the Pacific Ocean just over the mountains. This means that visitors can taste many different types of wine as make stops at tasting rooms.
Additionally, Temecula is making a name for themselves with other adult beverages. There are now several breweries and even a couple of hidden speakeasies that serve hand crafted cocktails. There are plenty of choices, so you are sure to find venues to suit your style.
Temecula Slide Show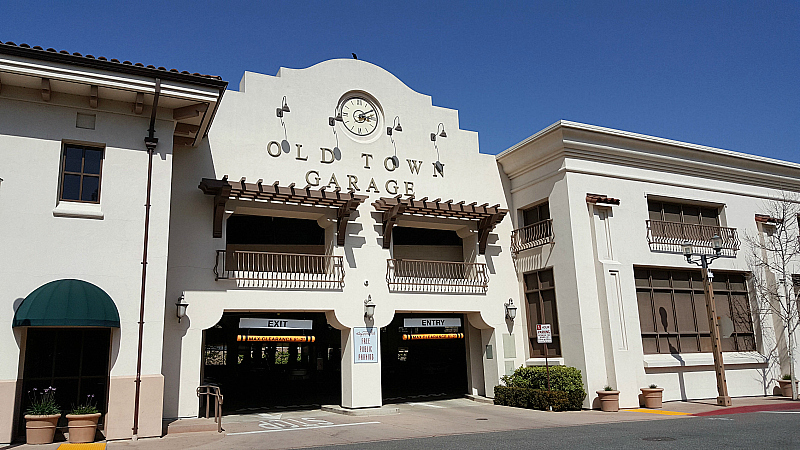 Parking is free in Temecula and it's great to be able to park inside the Old Town Garage on a warm, sunny day.